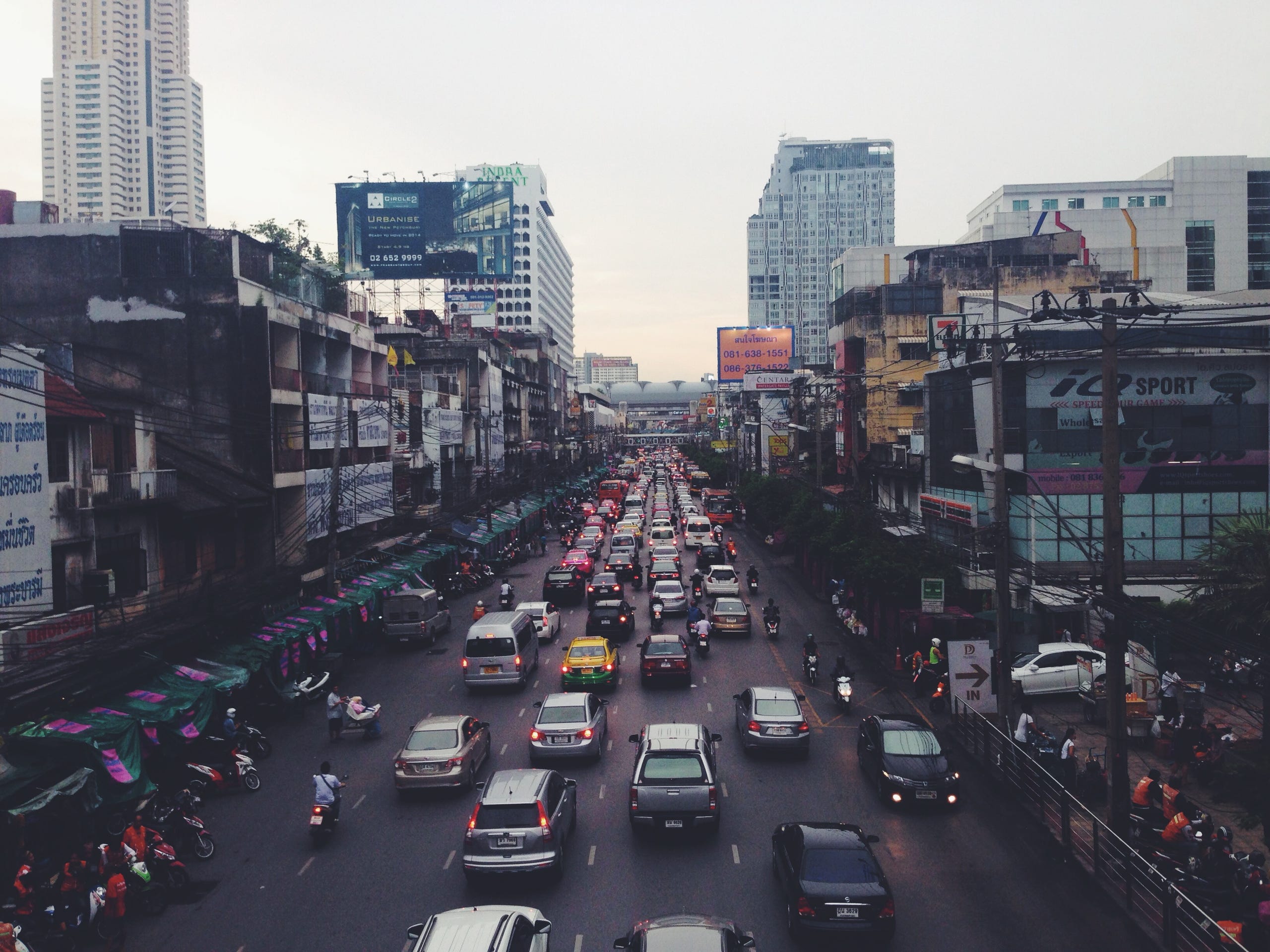 H2Century
Emission-free driving on hydrogen
by upgrading ordinary cars
for free.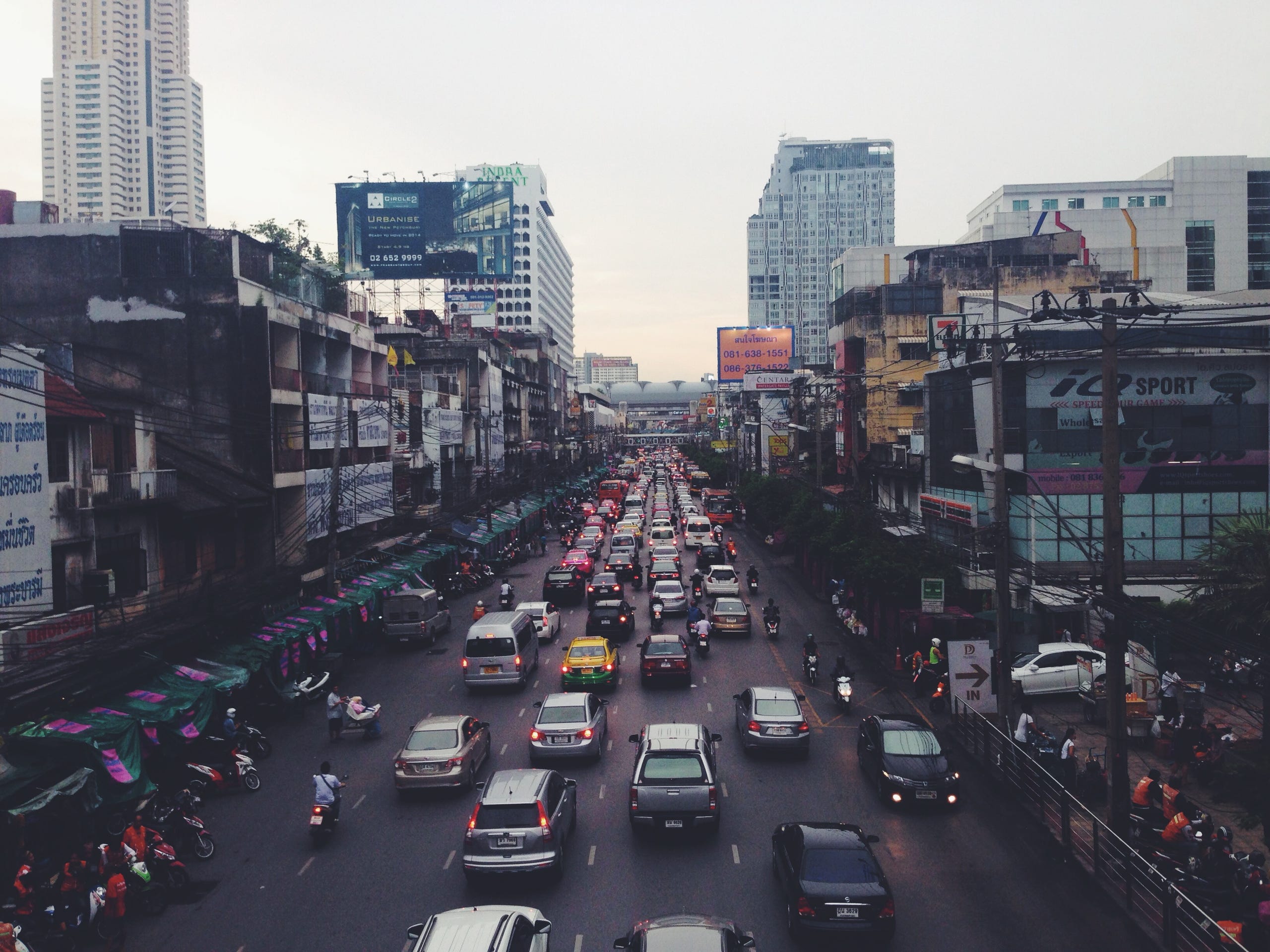 H2Century
- a Patented Technology -
H2Century's core technology is a small box being the basis for a kit to convert gasoline cars to run on a mix made of hydrogen (H2) and distilled water.
Today...
1500 million
Co2 emitting cars
vs
3 million
emission-free cars
Every year
90 million polluting cars are added to our roads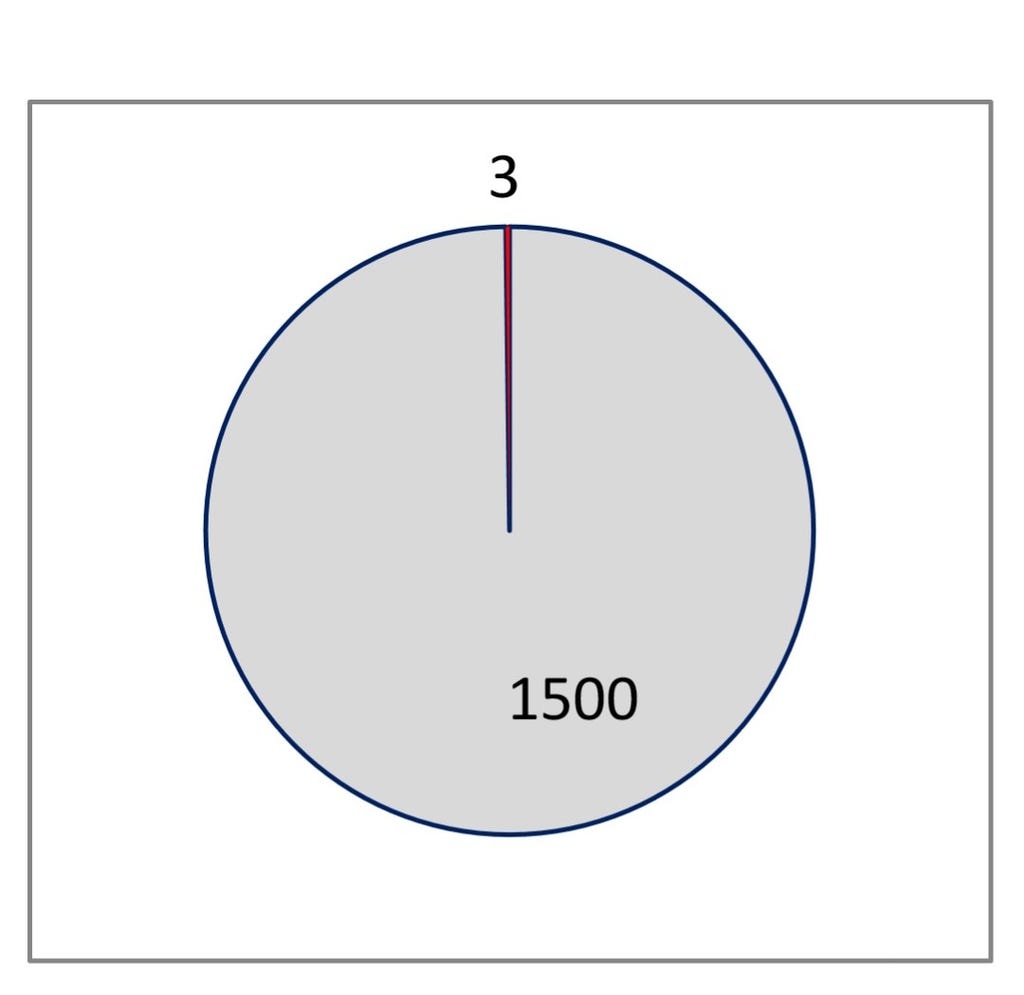 To put a point
As hydrogen burns with zero emissions, it allows clean driving
H2Century has developed an add-on kit that transforms fossil fuel cars into emission-free hydrogen cars with no substantial changes to the engine
H2Century is a scalable CleanTech to reduce Co2 emissions of the existing and growing worldwide 1.5 billion fossil fuel car fleet
Storage by secure EC certified hydrogen car roof tanks
H2Century aims for a 150km hydrogen autonomy on one tank load
No range problem with H2Warp through easy switch to normal gasoline when hydrogen runs out, providing a driving experience like the one of a hybrid car
Further autonomy through potential home production of hydrogen with solar energy
First hydrogen fuel stations already exist, e.g. in Germany
H2Century expects to give the kit for free to the user, by nstalling advertising on the tanks, to finance the kit.
Reminder: The production of an electric vehicle generates 23 tons of Co2 emissions
The production of a H2Century kit will instead generate only 1 ton of emitted Co2, mainly due to the hydrogen tank production
H2Century
a small step for a driver, a huge step in the fight against climate change
Let's test Co2 (1/3)
On the right:
VW Beetle anno 1999
is emitting 15.1% Co2 running on 95 octane gasoline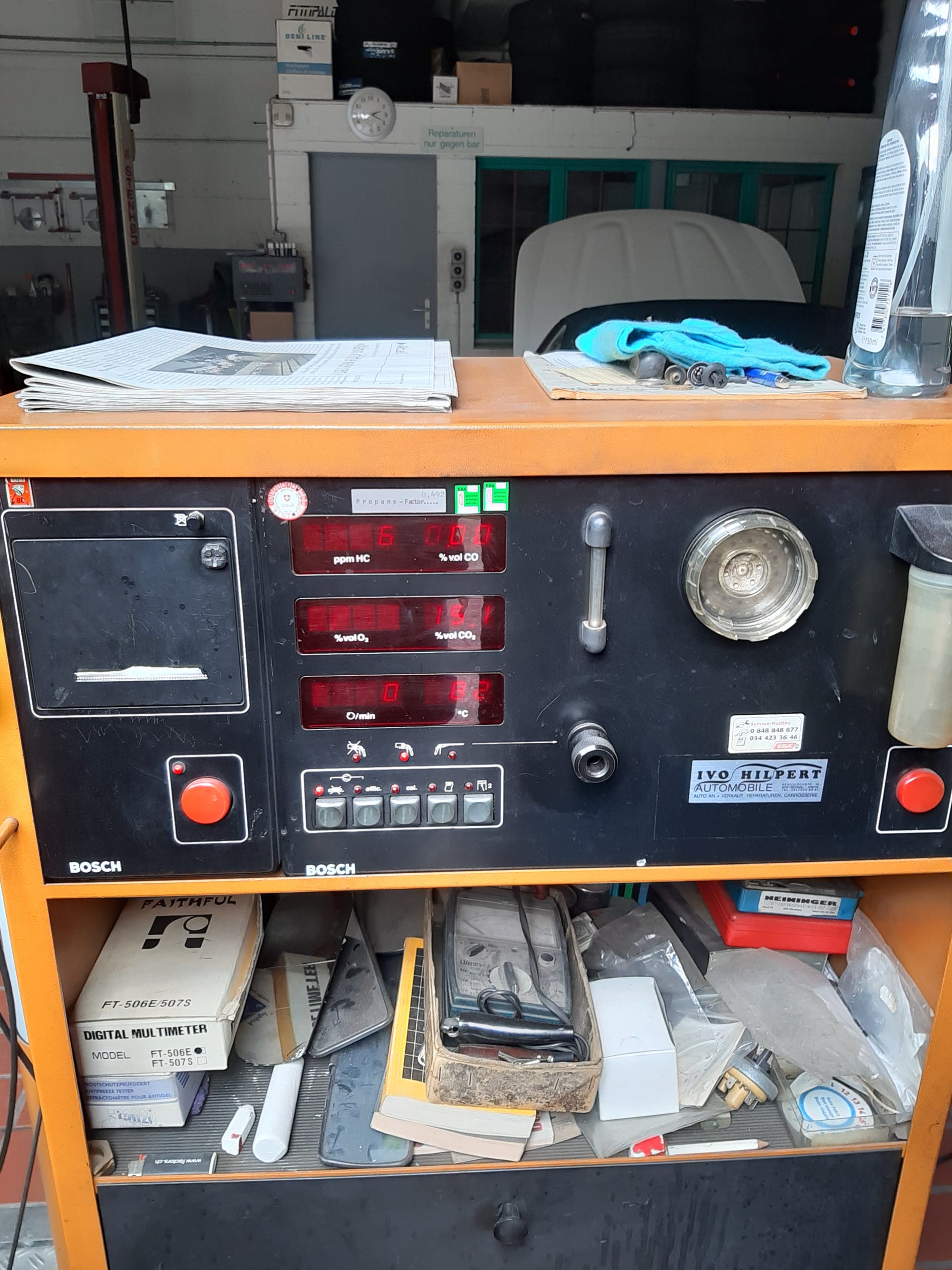 Let's test Co2 (2/3)
Video below: Same VW Beetle running on the first H2Century prototype generation without any changes to its engine.
Immediate result: only 0.3% Co2
Let's test Co2 (3/3)
Video below: After 10 minutes running on the H2Century prototype, the same VW Beetle's Co2 emissions drop even further to 0.1% Co2.
This small rest of 0.1% in Co2 emissions can be explained by burnt particles in the exhaust system stemming of the 20 years prior burning gasoline.
H2Century Prototype 1.0 on our VW Beetle
A VW Beetle's engine running smoothly on hydrogen
without any substantial changes to its engine.
Exciting!
A test drive on a H2Century Prototype 1.0
The first testimony of a revolution?
Want to be part of this?
H2Century is currently an early-stage venture.
Know-how and funds for further developments are warmly welcome.

Contact us:
Karl Wagner (Inventor & founder)
Tel & WhatsApp: +41 79 86 84 2 84
Email: h2century@outlook.com